Aethon Energy
is a private investment firm focused on asymmetric opportunities in onshore
energy assets in North America.

We aim to create exceptional value through
Principled Private Equity
, which guides how we
invest in and operate sustainable energy solutions
that make the world better.
30+
Year Track Record
$7B+
Capital Deployed
26+
Tcfe of Net 3P Reserves
2.5+
BCF/D GROSS OPERATED PRODUCTION
Aethon is a values-led enterprise that serves our investors and stakeholders as responsible stewards of capital. Together, we are accelerating the energy transition forward through our commitment to Integrity, Safety, Innovation, Teamwork, Humility and Respect.


These principles empower our people, our partners, and our businesses to create lasting, positive change in our communities. They are embedded in our disciplined approach to risk management, and our strategic focus on cash flow assurance and capital efficient development of large-scale, vertically integrated energy assets.
Today, Aethon's investments make up the third largest
private natural gas business in North America,
with industry-leading margins and the lowest
GHG emissions intensity among peers.


We evaluate opportunities in various basins
where we believe we may favorably improve the risk-reward profile
of upstream, midstream, carbon capture and other energy assets.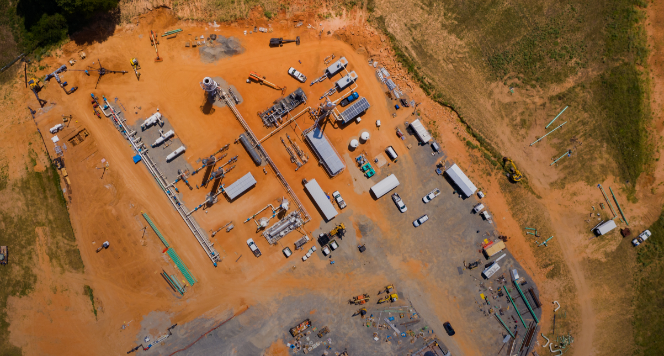 About Us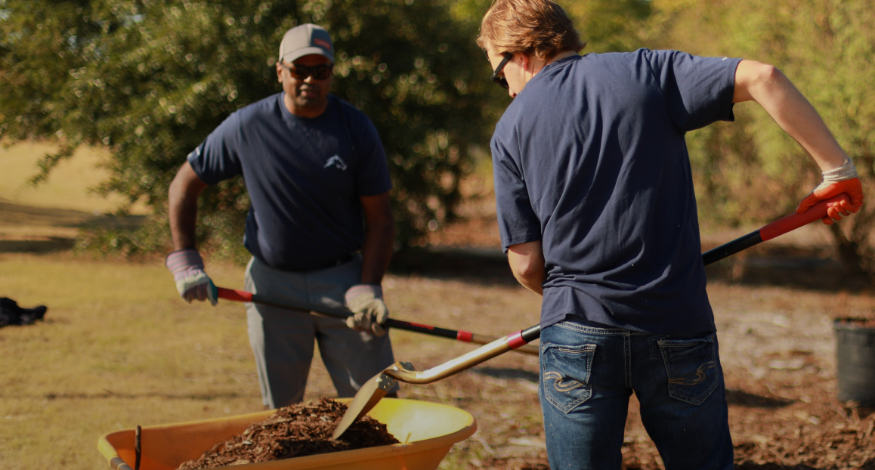 Sustainability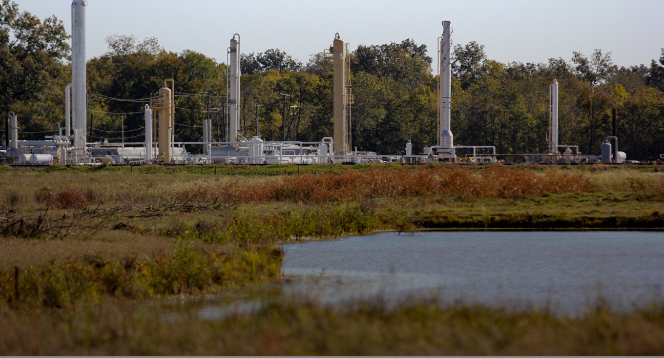 Careers